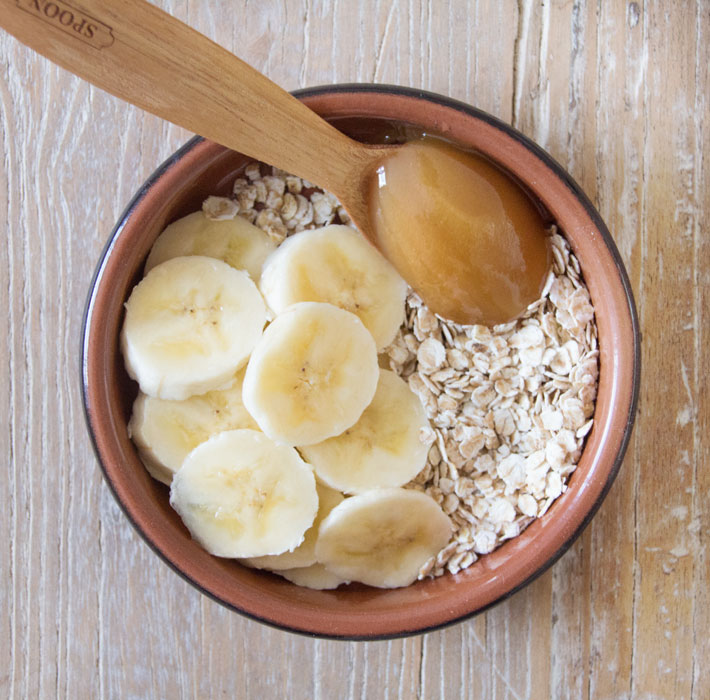 Oatmeal & Bananas
Oatmeal also has many benefits for the skin. Some of them for the skin include helping to improve your complexion and prevent acne. It's wonderful benefits make Oatmeal a great natural skin cleanser and amazing face mask. Oatmeal can also help lighten & tighten the skin. The proteins contained in oatmeal form a natural skin barrier, whilst the lubricating fats in the oats assist with UV Protection as well as protect your skin from pollutants and chemicals.



Bananas

have many nutritional benefits for our bodies. These include Potassium, Vitamin B6 and, C, Magnesium, Copper, Protein, Fat, Fiber, Manganese and Carbs.


They are high in several antioxidants, which can help lower the risk of some diseases as well as reduce damage from free radicals. When applied directly to the Face or body, the Banana is rich in Vitamin A, which makes for a great face mask.

We'll be making new products in 2018. Watch this space!

***************

You can check out the list of Ingredients to see the benefits of the what is contained in the products.

If you haven't already, Please Fill in the Survey Below to help me better Understand What Your Biggest Frustration is. In this way, I can work on improving what we offer to help you in the process.

In the meantime, don't forget to check out our Essentially Lili Facebook &

Instagram

pages to stay updated with what we're up to. More importantly, share your reviews about your Products so that others can feel part of your journey too.

On our webpage you can check out our Essentially Lili Products and find your Pot of Magic!!
From Our Blog

February 20, 2017
What's In Your Fridge?

What's in Your Fridge should contain many All-Natural Benefits that can assist your body & skin.

December 18, 2016
Miracles in a Jar

Miracles in a Jar that soothe, restore, bring relief and help resolve issues without side effects but give you back your confidence and glow.

October 19, 2016
Understanding Your Body

The Key to Wellness is to be able to Understand your Body! This means knowing what suits you, what irritates you, what makes you happy, what keeps you ticking along without any additional dramas!