TATLER Shops Hello Beautiful Campaign 2020
Essentially Lili's Skincare Range Featured on Digital & Magazines
'Hello Beautiful Campaign' from May-October 2020!
I'm so excited to be part of TATLER UK and the Hello Beautiful Campaign from May to October 2020.
Not only will the Publications be Digital, but the Hard Copy will be out soon too! I'll update this post as the advertising features are available. Here is the summary from TATLER SHOPS:BEAUTY Online Publication!!
Essentially Lili Sun Kissed Balm
Treats Sunspots & Discolouration.
Tatler Digital Shop: May 2020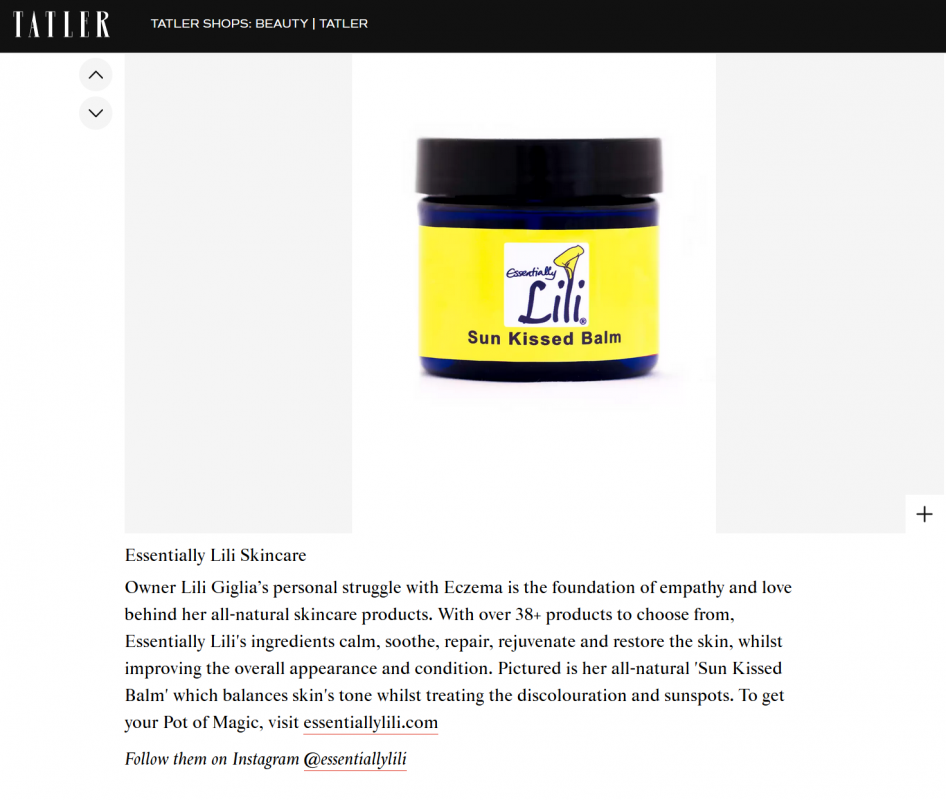 "June Digital Online Image Updated."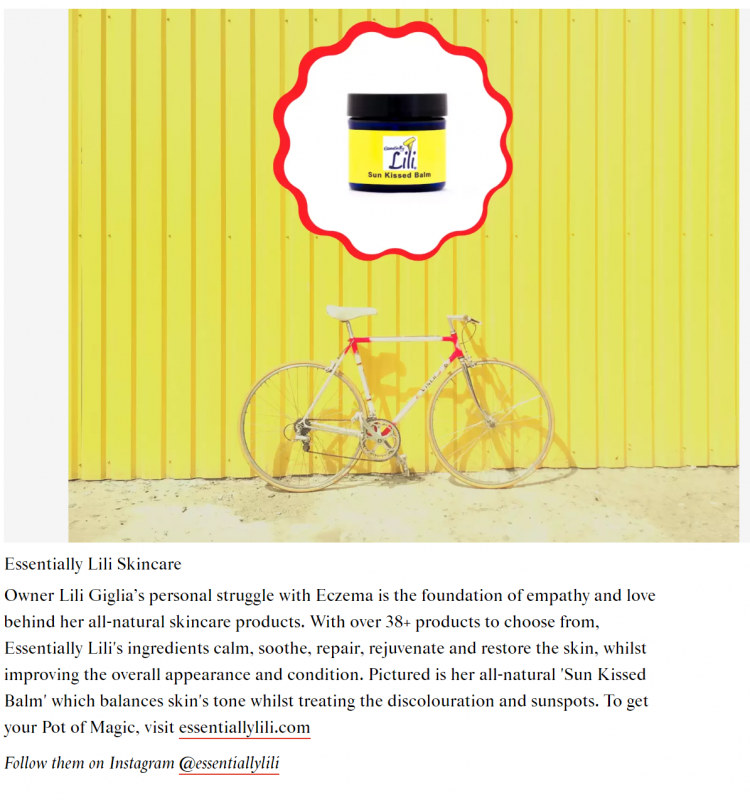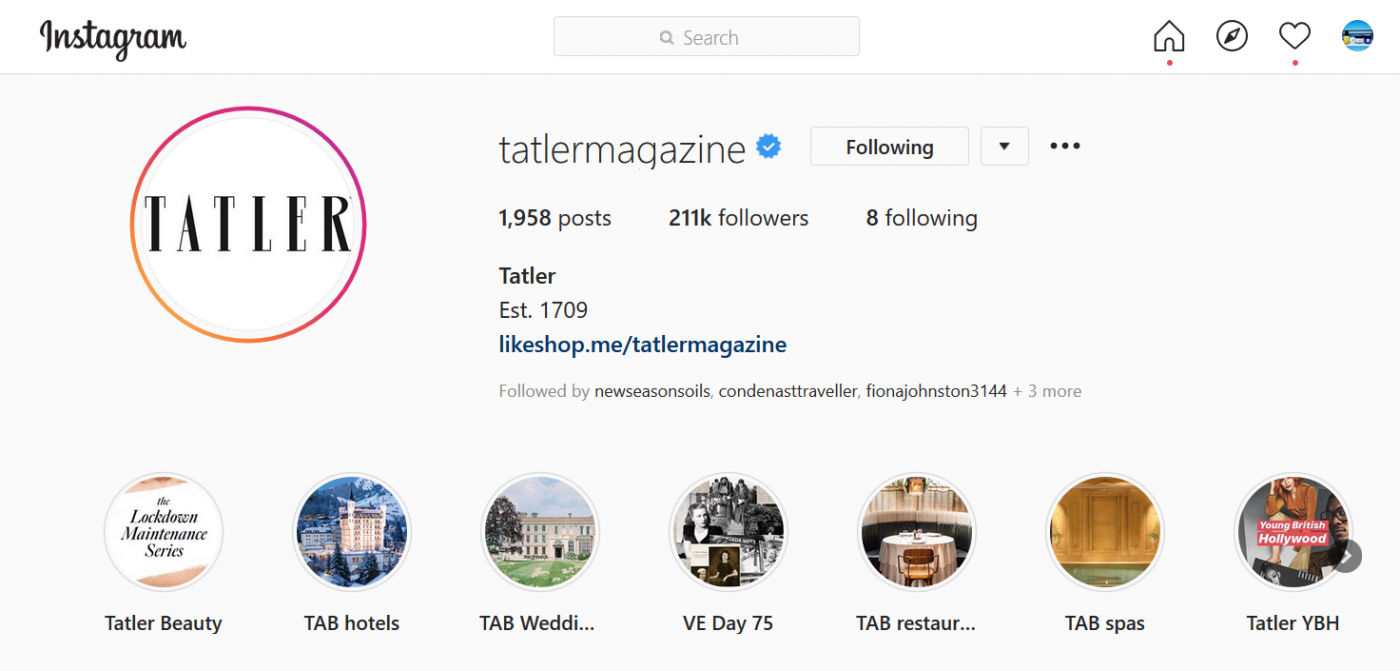 "July-August 2020 TATLER Magazine
with HRH Kate Middleton Out Soon."
Essentially Lili Sun Kissed Balm
Treats Sunspots & Discolouration.
Tatler Magazine July-Aug2020,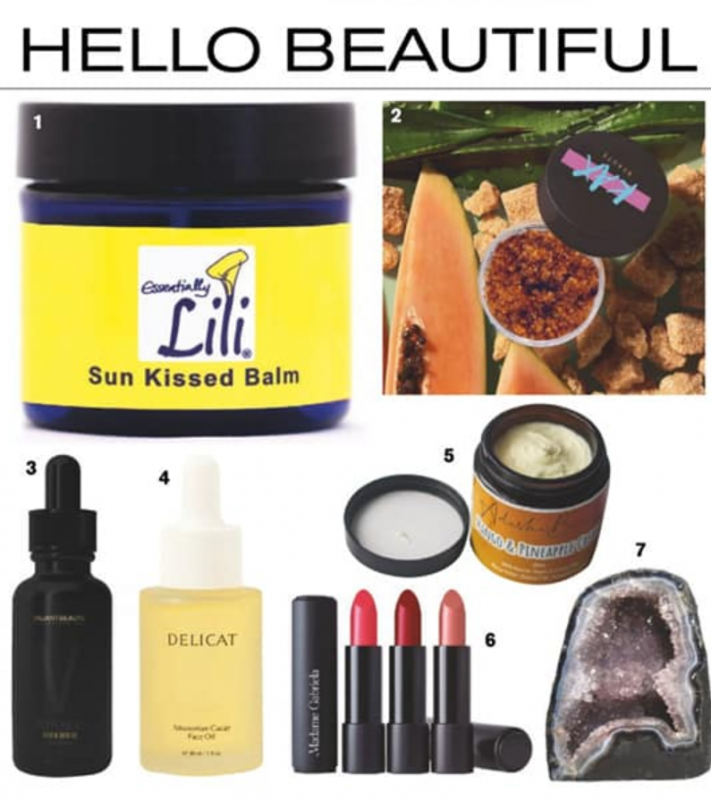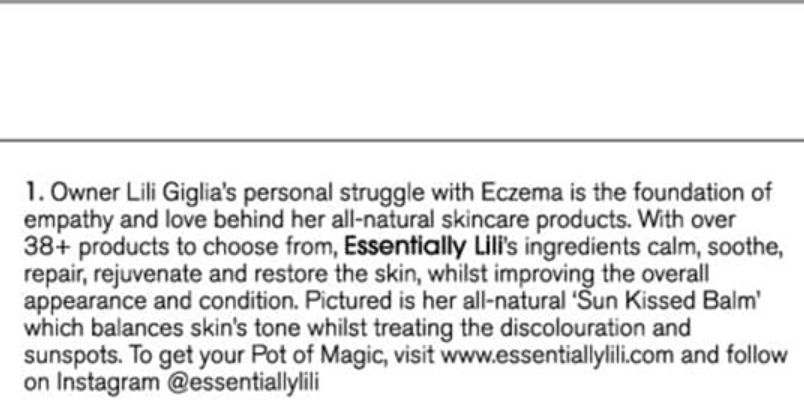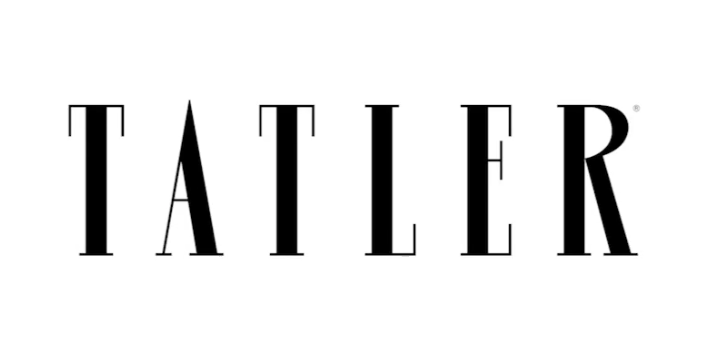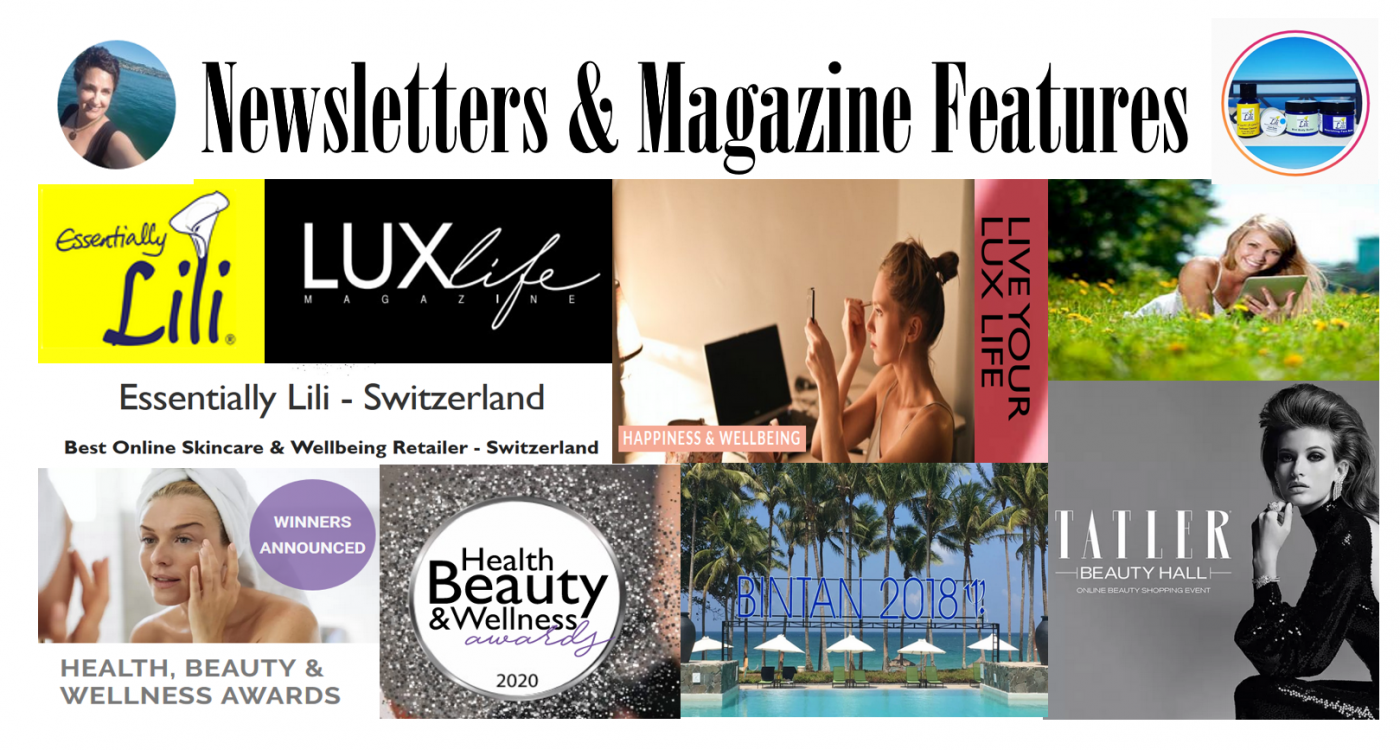 "About Lili And Why I make
the Essentially Lili Skincare & Wellness Products".
About Lili & Essentially Lili
My 40 years of personal experience is the foundation of Why and What I do at Essentially Lili.My aim is to help you get the results you want as I have already been on that hard journey to overcome the autoimmune disorder.If you wish to know more about Clinical Nutrition and how to kick start your health, book a Private Confidential Paid Consultation. Please send an email to info@essentiallylili.com should you need further assistance.
My Health Studies include from 2016-2019 Diplomas in Aromatherapy, Holistic Skincare Products, Clinical Nutrition, Stress Management, Reflexology, Holistic Pain Management, Member of International College of Holistic Medicine.Currently studying Clinical Nutrition for Over 50s.
At Essentially Lili, the Products made are all using 100% Natural Ingredients. See the wide variety of Help Skin Assistance available on the webpage.
Should you need help in deciding, start by reading the Reviews & Testimonials about other Customers who have dared to try them out. We have had some amazing Before & After results with their using the All-Natural Skincare products. Please don't forget to write your comments and reviews on our pages to share the love with others.
See the Blog Library for previous writings about how to deal with Anguish of Acne/Rosacea, How to deal with Cystic Acne and Understanding Your Body. Your feedback allows us to improve the content and information provided and products made. We look forward to hearing from you, With Much Love Essentially Lili.